Welcome to Hallett's, family owned and operated since 1978.
Gift Baskets
Choose from ready-made baskets or create your own.
---
Chocolates
Choose from multiple kinds of chocolates from Hallett's Chocolates.
---
Catering
We have just what you need for your next office meeting, party, or family gathering!
---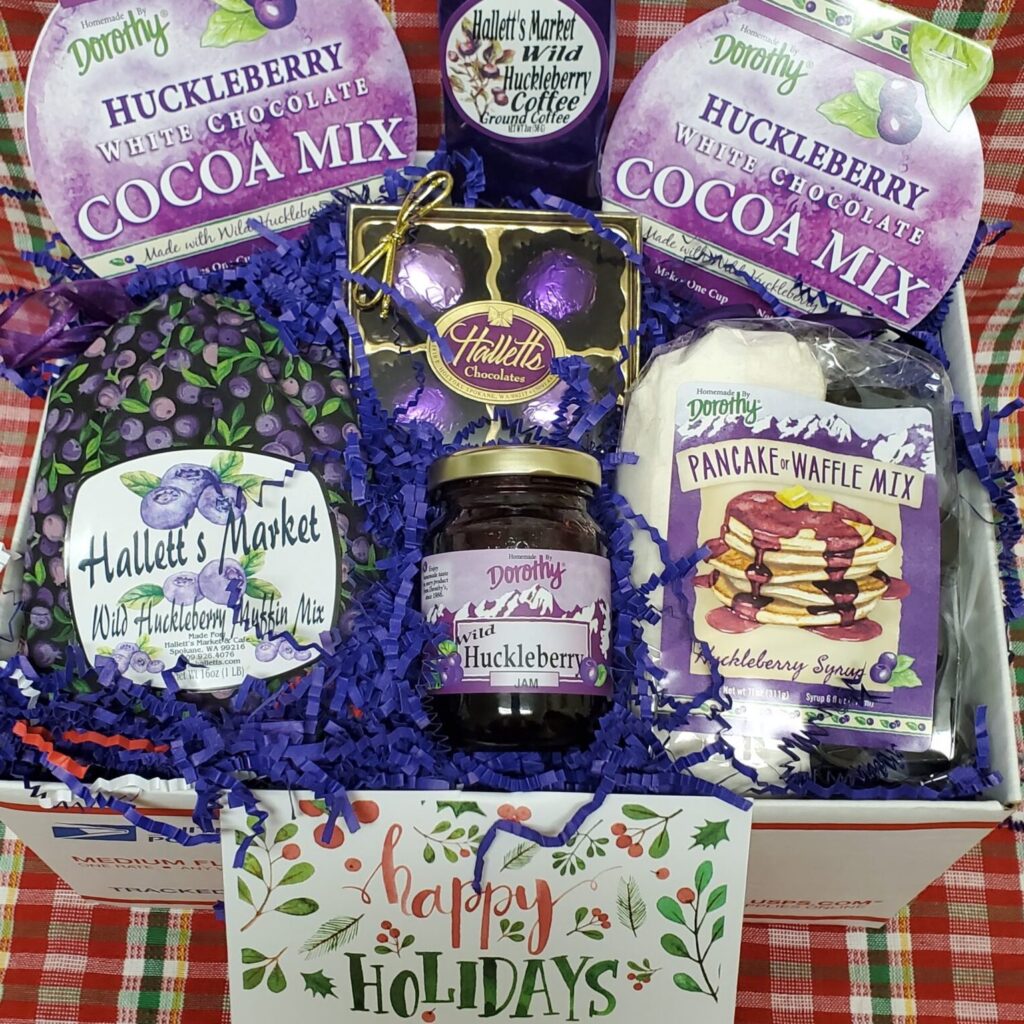 Holiday Gift Boxes
We have a large selection of ready-made gift boxes for any occasion!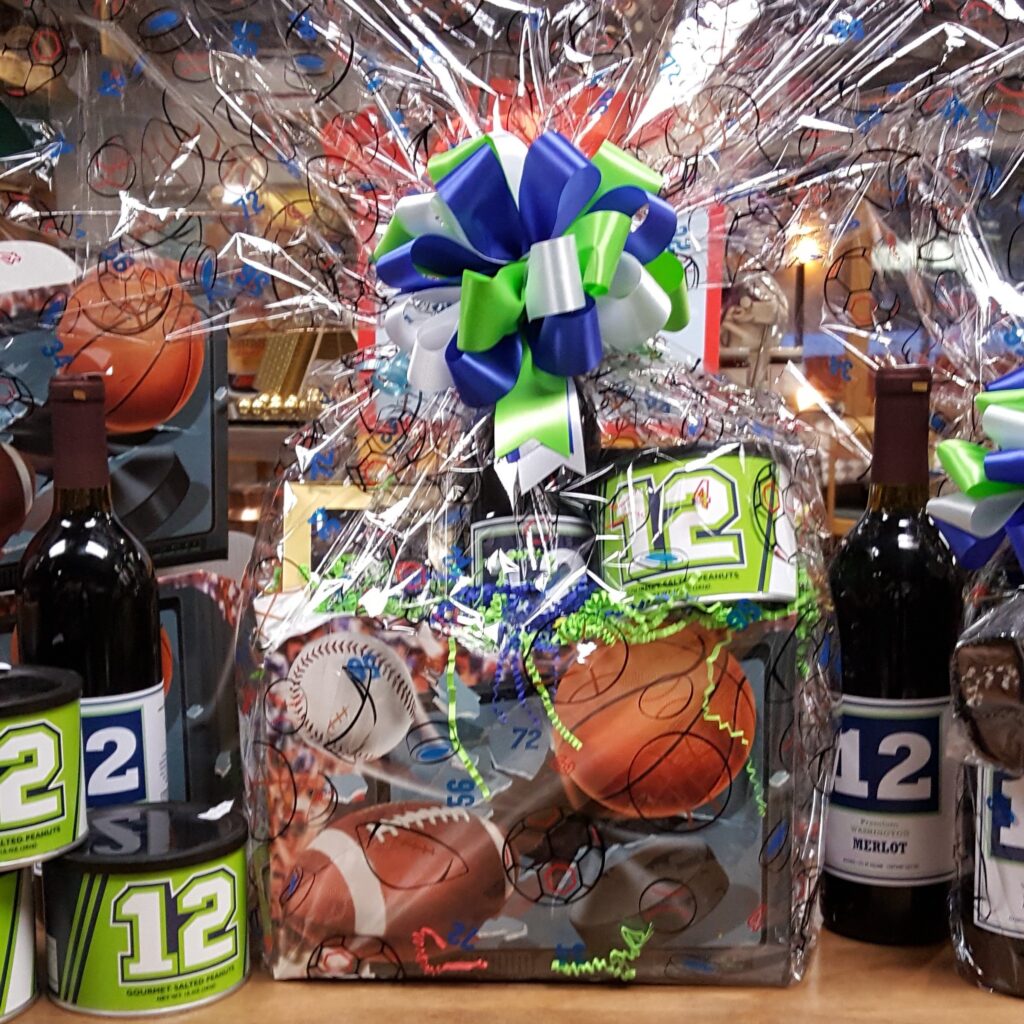 Beer and Wine Gifts
We have a large selection of beer and wine that we serve and sell, and items that can be combined into gift baskets!
NEW SPECIALS ARE AVAILABLE EVERY DAY
Ready to Order?