Shop Local
We have a large selection of delicious products that we showcase in the shop from a variety of different local vendors. Check out cookies and other baked goods from Breaüxdoo Bakery, Nothing Fancy goat milk soap and lotion, and holiday beer packs from your favorite local businesses.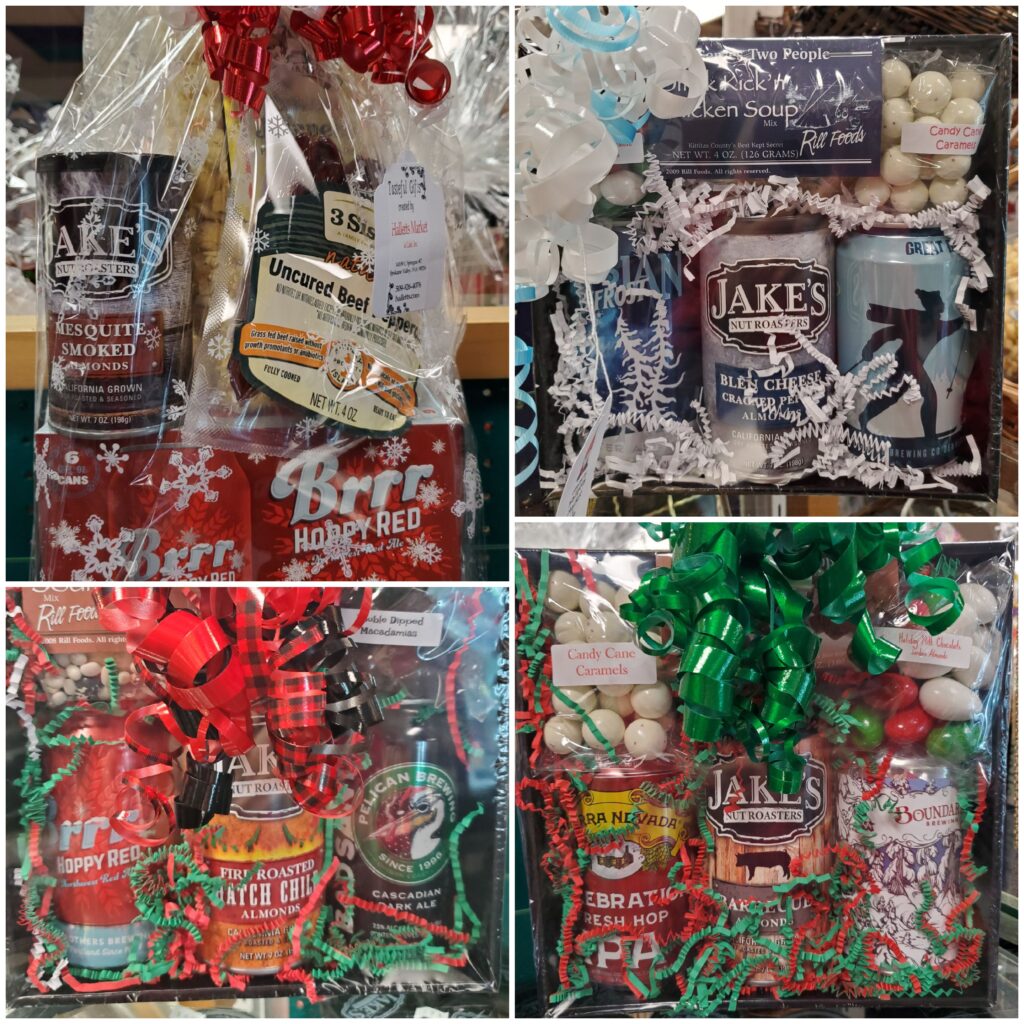 Holiday Beer Packs
We have holiday beer packs from several different local vendors. Find your new favorite holiday drink with one of our many gift packs!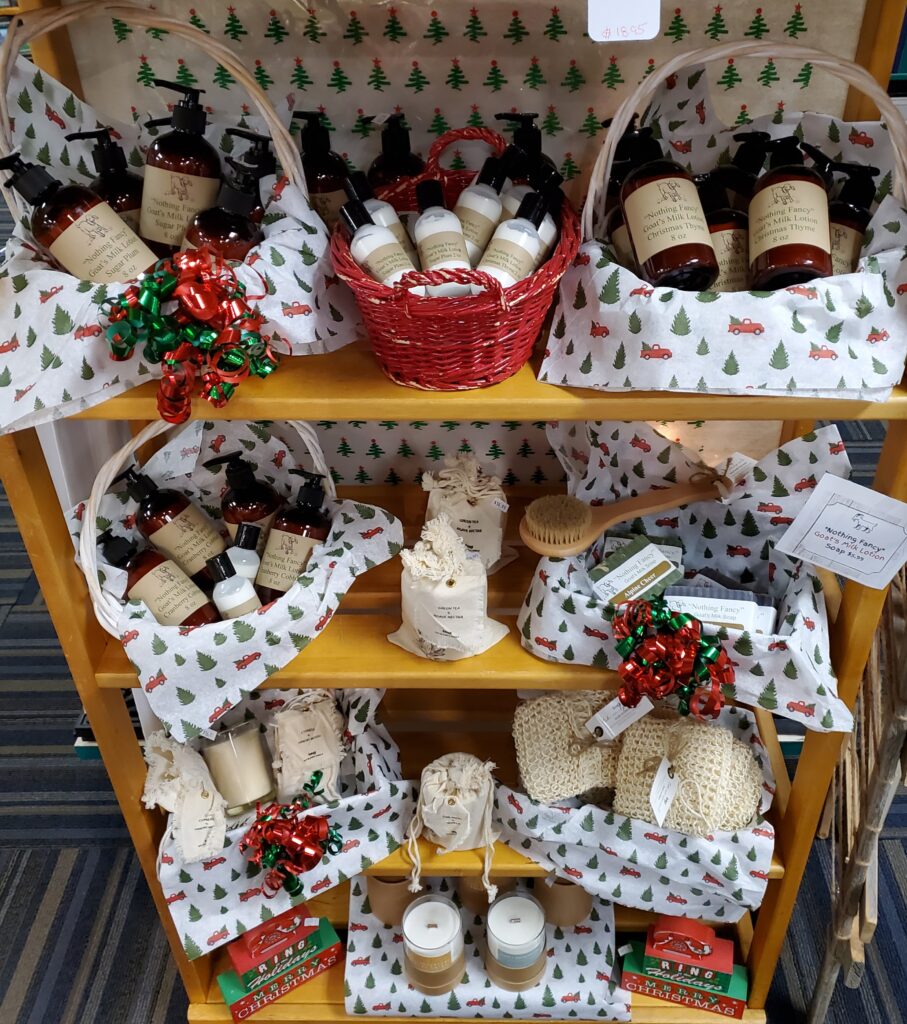 Nothing Fancy Goats Milk Lotions and Soaps
From our friends over at Valley Vision Ranch, we offer a great selection of soaps and lotions for those that want a pure and simple lye soap.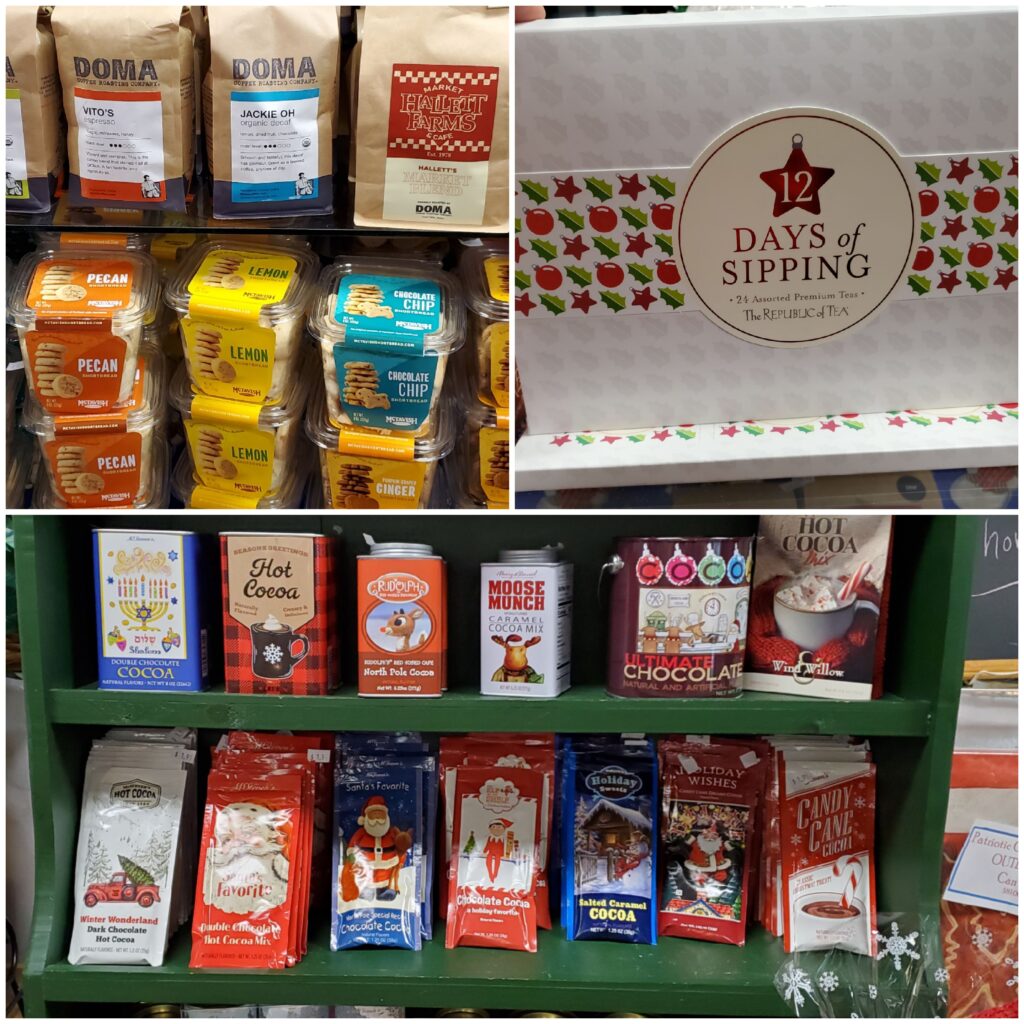 Coffee, Cookies, Tea, & Cocoas
A huge selection of coffee, cookies, tea, and cocoas are available from a multitude of different local shops.
Smoked Salmon, Home Decor, all-Natural Pepperoni
And everything else in between! There's so much more that we offer, so stop in to find your next local favorites.
NEW ITEMS ARE ADDED EVERY WEEK!
Ready to Find Your Next Favorite?