Monday to Friday 10am to 5pm
Saturday 10am to 3pm

Green Goddess Grilled Cheese
Rated one of the Top five by Spokane/CDA Magazine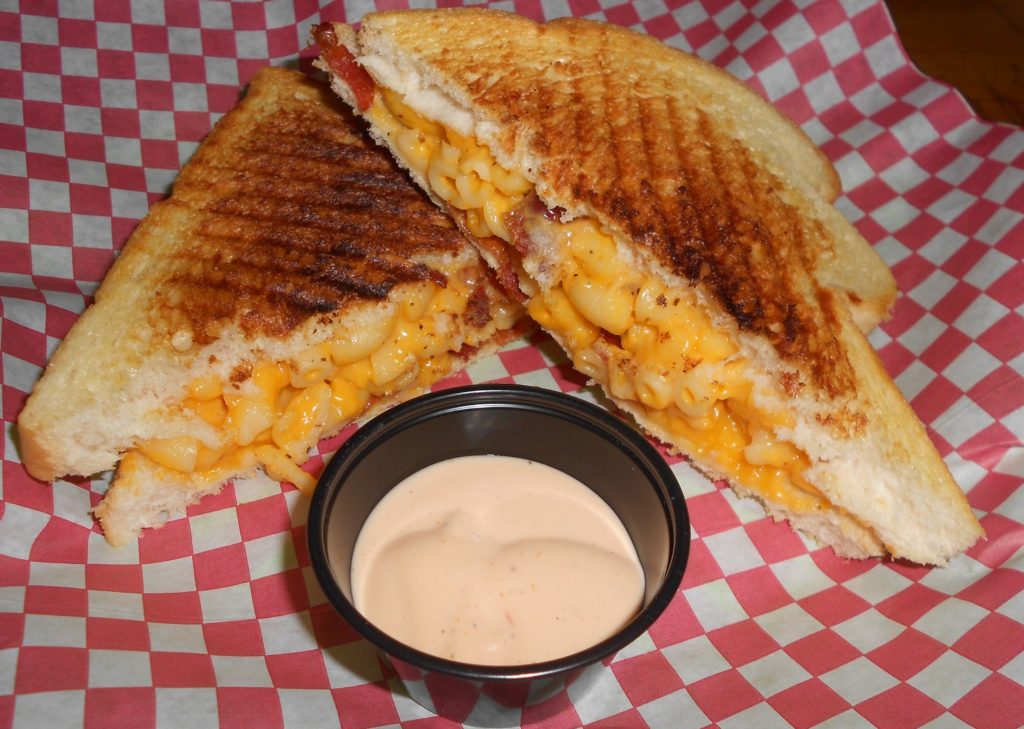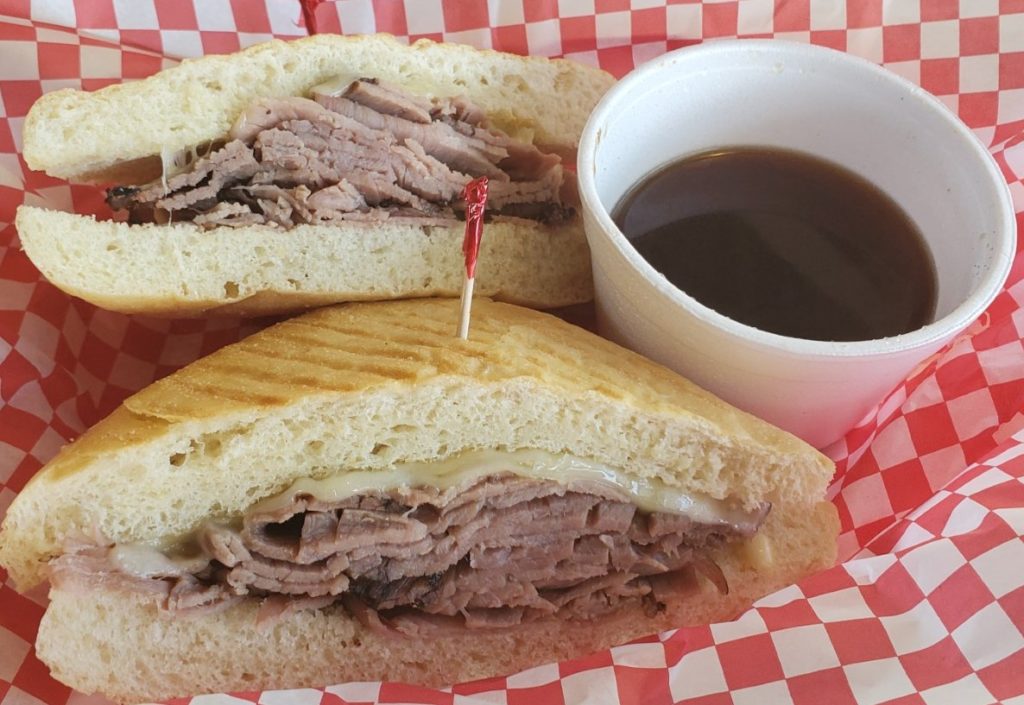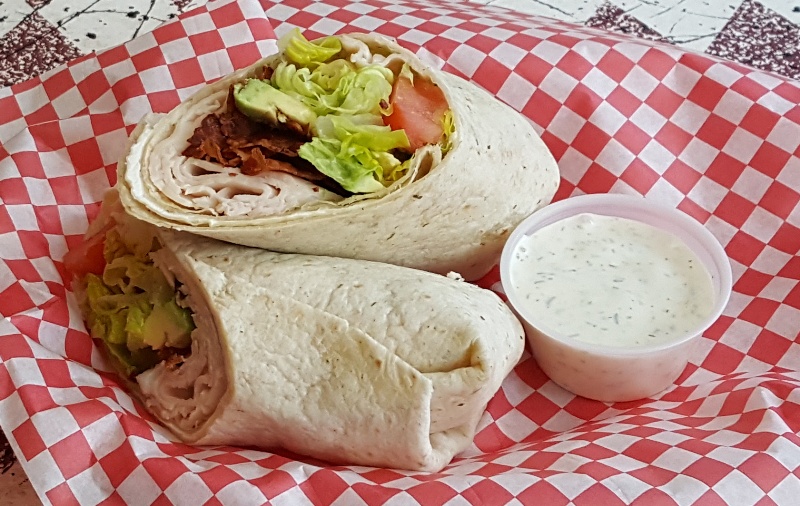 We specialize in Donation Baskets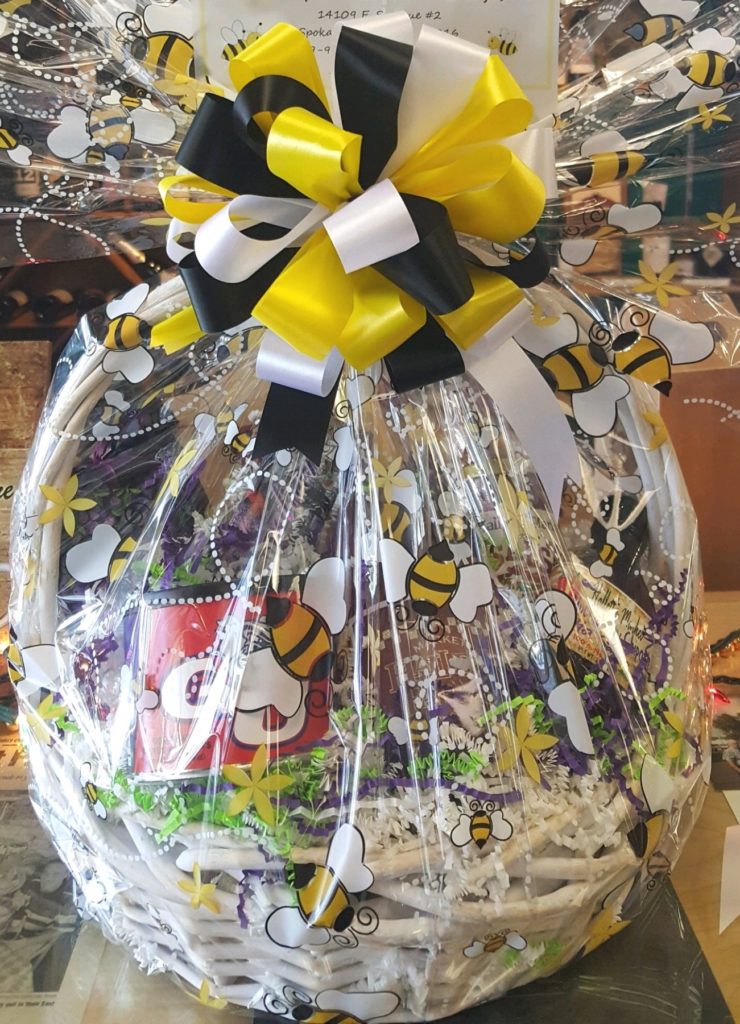 I know as a business owner I am asked all the time for a donation. Not only is it hard to decide who to give to, but you also want to make sure your donation dollars go as far as the can. We can help! At Halletts we have donated over 100's of baskets. We know what it takes to get the most out of your donation dollars.
Call me today Cindy Hallett at 509-926-4076
Customize your own donation basket to fit your needs.
We specialize in Baskets for Raffles, Silent Auctions, Live auctions and any Charity event, Fund raiser …….
Each Donation Basket will come with its very own customize Tag with a list of all the items included in the basket. Along with who has donated this Great Basket!
Halletts Market & Café, Inc. 509-926-4076 14109 E. Sprague #2 Spokane Valley, WA 99216 https://www.facebook.com/hallettsmarket/