Northwest Gift boxes ready for shipping or …. Customize your own – tell us what you would like and how much you want to spend and we will do the rest.
Call 509-926-4076
READY TO SHIP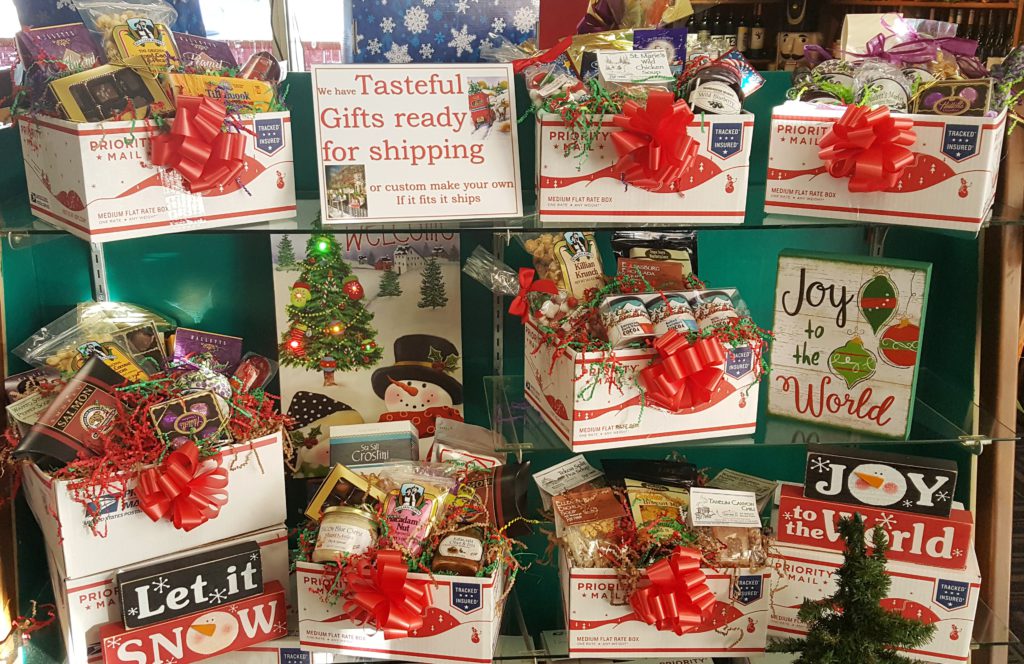 Shipping prices based on 1st flat rate priority for all 50 states
Best of the Northwest
$105. 00 includes shipping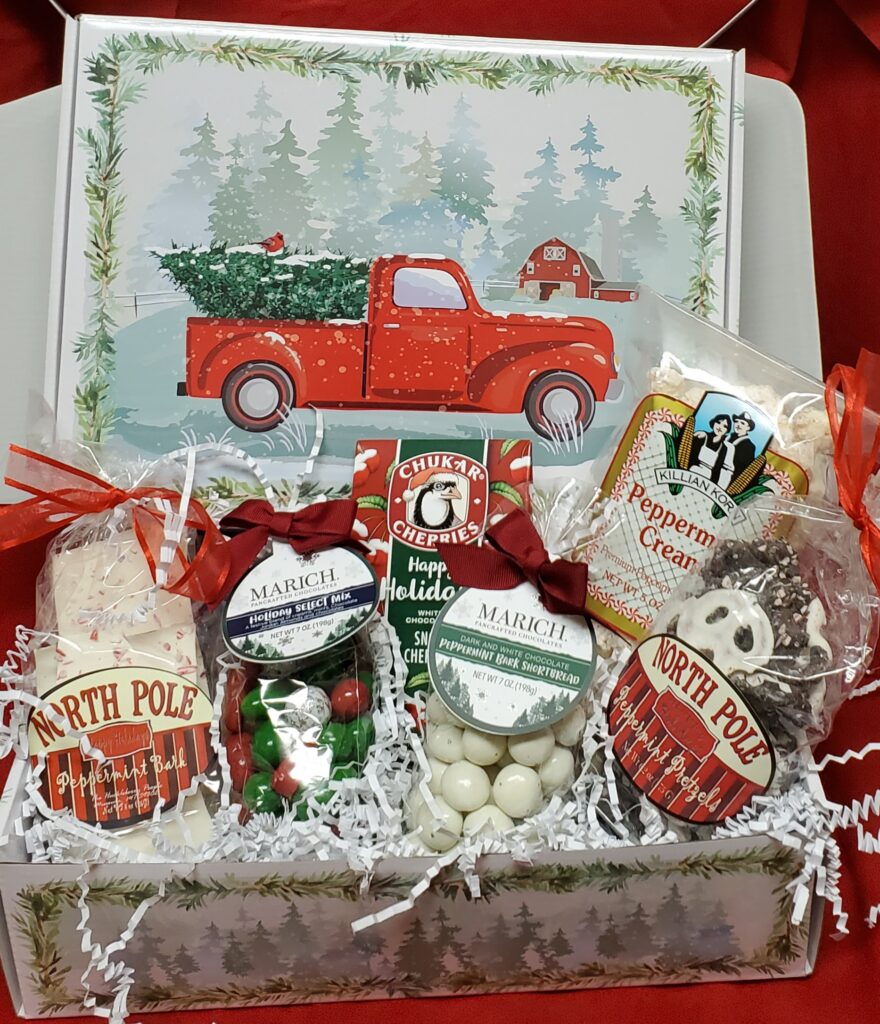 2020 Limited Edition
Red Truck Gift Box
Peppermint Cream Popcorn, Northpole Peppermint Bark, Holiday White Chocolate Snow Cherries, Peppermint bark Shortbread, Holiday Select Mix, Northpole Peppermint Pretzels
$78 inc shipping
In store pick up $62.00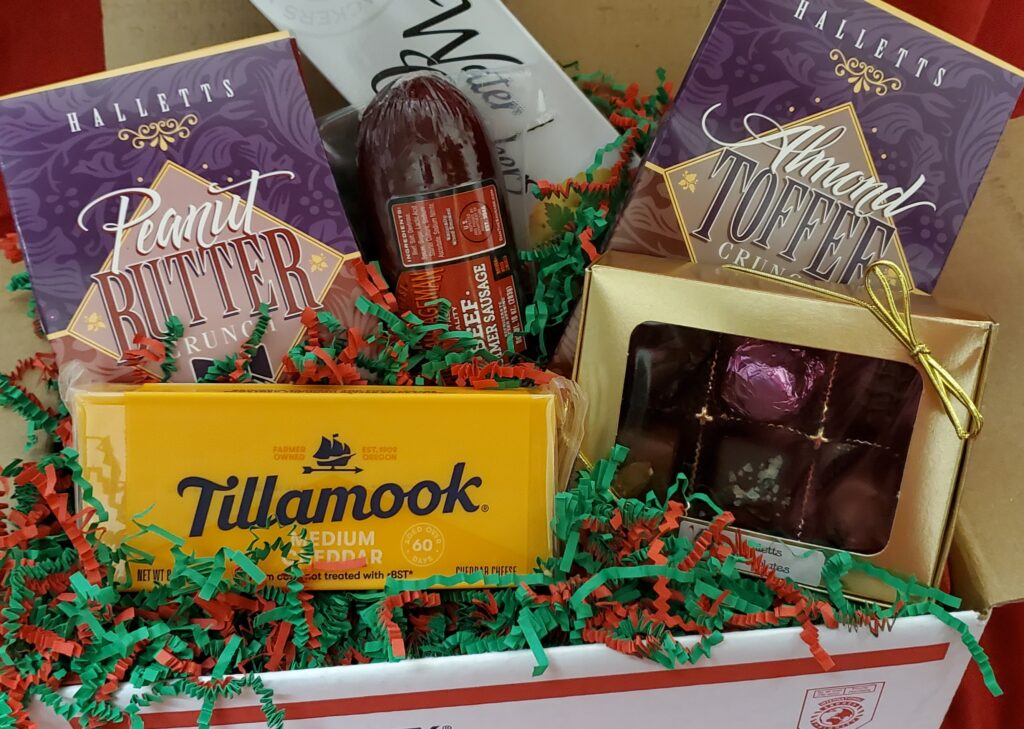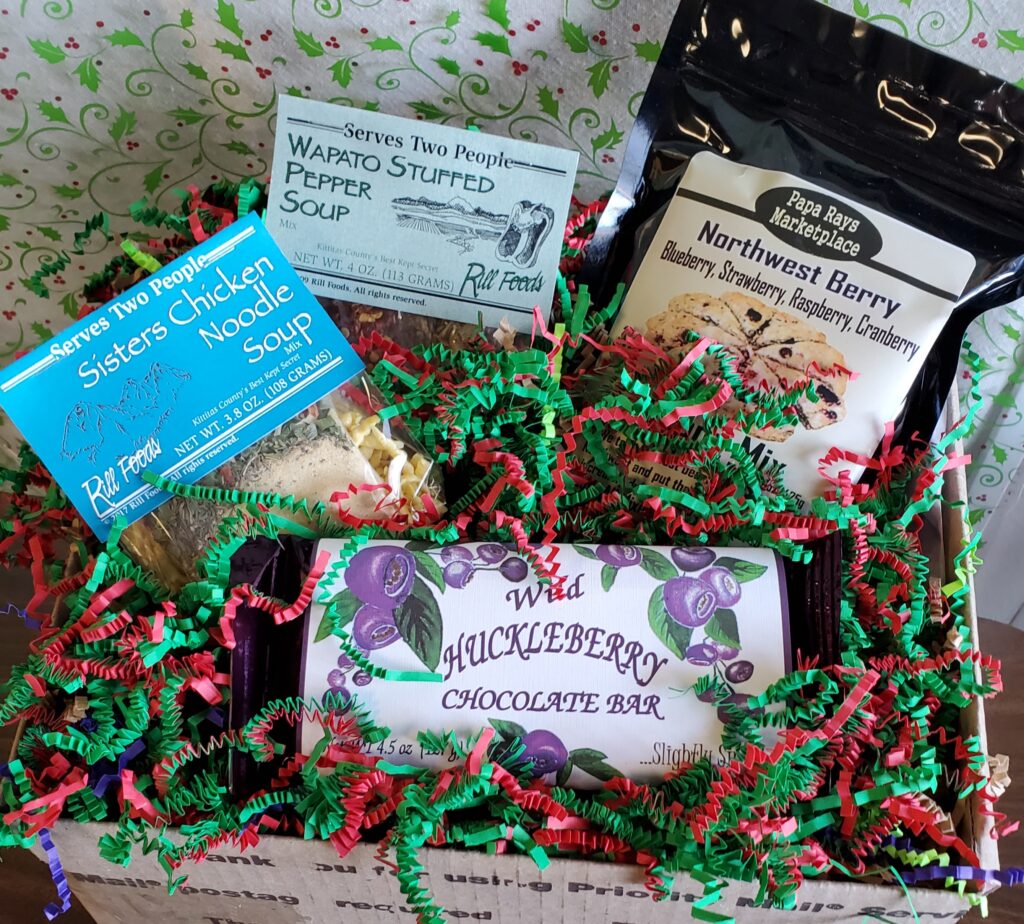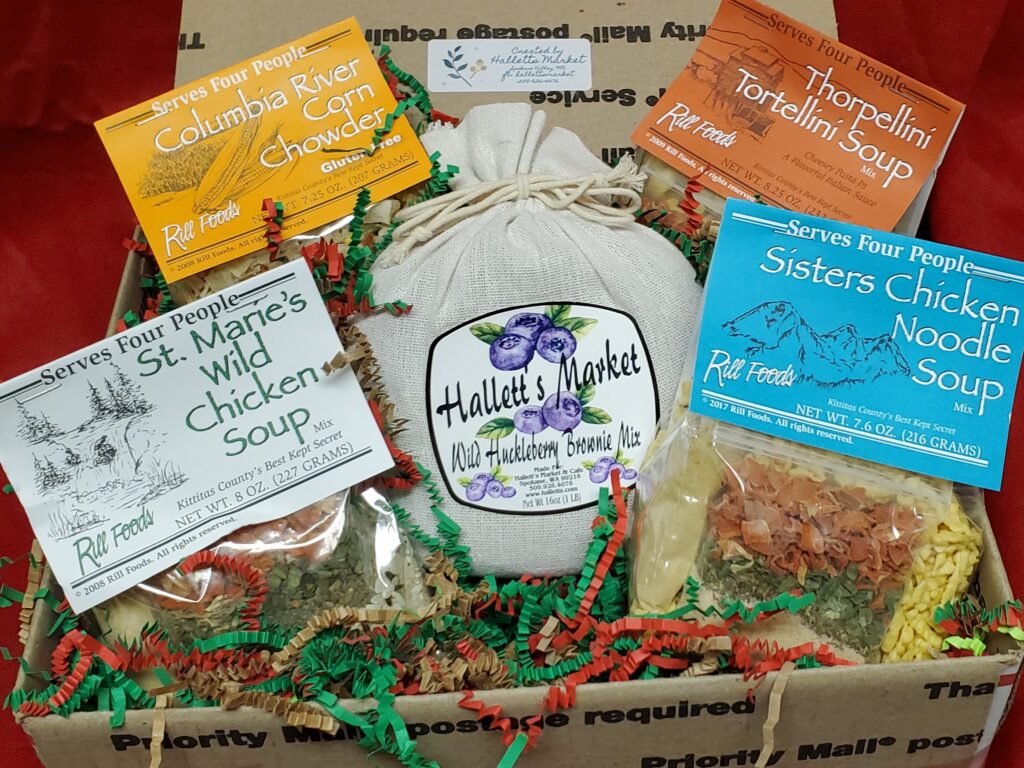 CALL 509-926-4076 to place your order.
*****Substitutions will be made on out of stock items of equal or greater value*****